Well…the first, and main, reason I decided to start writing this stuff was as a form of 'therapy' for myself. My mind was constantly racing with millions of thoughts quickly passing through, jumping from one thing to another, with no structure or coherence. This gave me minimal time to process and understand each thought and left little to no mental capacity for important tasks that I needed to do, such as writing coursework and revising for exams.
Over the last few months I have found writing to be a great outlet and release and has allowed me to organise my thoughts in a much more structured and coherent way than what I am able to do in my brain. Getting things out of my head and down on paper (or screen) has provided me with a sense of relief, somewhat relieving the pressure building up in my brain. My brain was like a bathtub with the tap stuck on, constantly overflowing (see image below), and pulling the plug out didn't help as the water was still flowing in quicker than it was emptying. The water flowing out the bath represented all the important things I had to remember slipping from my memory, or my ideas escaping from my brain mid-sentence, making me lose my train of thought. I could not focus on tasks and kept forgetting things as everything was overflowing out of my mind, never to be seen again.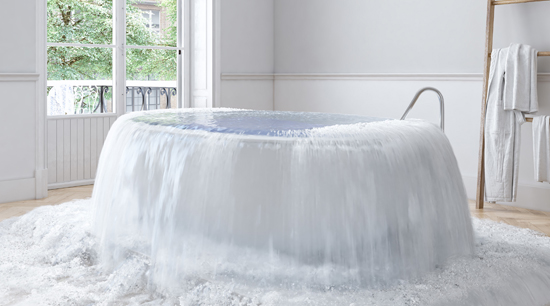 By getting some of the thoughts down on paper/screen it almost felt like the tap had been turned down slightly, not completely off, but enough to stop the overflowing and allow the bath to gradually empty to a more acceptable level (see below image; a slightly more relaxing, less hectic experience than before…). Writing things down allowed my brain to finally start emptying slightly, freeing up space in my mind, allowing me to focus on things for a bit longer, without getting so distracted, without losing or forgetting key information part way through.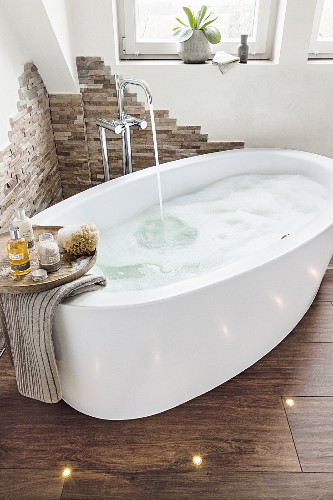 Now I hadn't originally planned on sharing any of this stuff I was writing, it was simply just a strategy I was using to vent and free up some space in my mind for more important things. (DISCLAIMER: This is definitely NOT a 'feel sorry for me' thing at all and I don't want people thinking that!). I was hesitant to make this public for that exact reason. However, whilst talking about it with a mentor I'd been seeing, I thought maybe sharing what I'd written could be beneficial, both for myself and others. I thought perhaps if people read it, they would not only understand me more, but it could help raise awareness and understanding of neurodiversity and mental health conditions and encourage people to seek help. I hoped that maybe such increased awareness could also allow people to be more understanding and accommodating of friends, colleagues and acquaintances, in workplaces, social situations etc. If this could help even one person, it would make it worth it.
Finally, I hope that increasing awareness will aid in busting myths and misconceptions surrounding ADHD and associated mental health problems. For example, people being labelled lazy, rude, stupid, useless etc. I hope this will make people stop and think before labelling someone as such and consider whether there may be underlying issues or that the environment might just not be right for them (yes, I'm looking at you school classrooms and 2 hour long lectures!!) and adjustments may need to be made to accommodate for this.